DO YOU HAVE a business on the Gold Coast aimed at tourists? Well then you might be interested in this. A recent survey has shown that the stage of life we're in has a significant impact on the reasons we travel.
Are you trying to attract Millennials to the Gold Coast? That's good, because this group won't put off travelling, even if they can't afford it! "Forget what you thought about Millennials travelling on a shoestring," said Karen Fuller, senior director of global market research at Vrbo. "Our results revealed that they are actually the most likely to go into debt for travel, which is consistent with the notion that Millennials like to accumulate experiences, not things." Only 27% of Gen Xers and 15% of Boomers are prepared to go into debt for travel.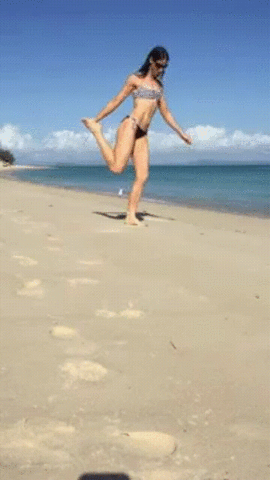 Gold Coast Accommodation
If you are marketing your Gold Coast accommodation, service or experience on the Goldie, then here's something else to keep in mind. 45% of Millennials said they'll travel purely for exploration. 20% of Gen Xers (aged 35to 54) said they'll travel for a special occasion. Of those, 44% said the special occasion is a milestone event, such as an anniversary or a birthday. Baby Boomers are the least likely group to be travelling for a hobby or activity, like surfing, hiking, or skiing (6%), a 17% difference from Millennials. It seems that each generation needs a different campaign message.
Internet/WiFi access is the single-most important accommodation amenity for travellers of all ages, outranking traditional must-haves like TV and air-conditioning.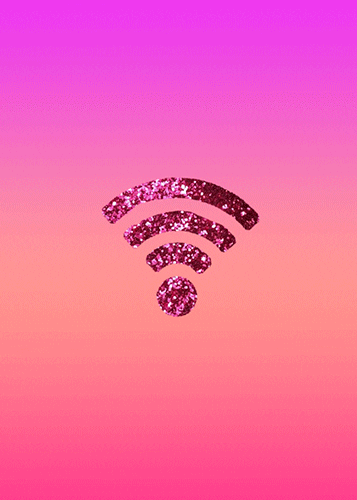 For Millennials, the gap was much wider than for any other age group: 72% said they want online access. This is something you'll need to highlight in your advertising campaign! So get stuck into that marketing plan, Gold Coasters! ■